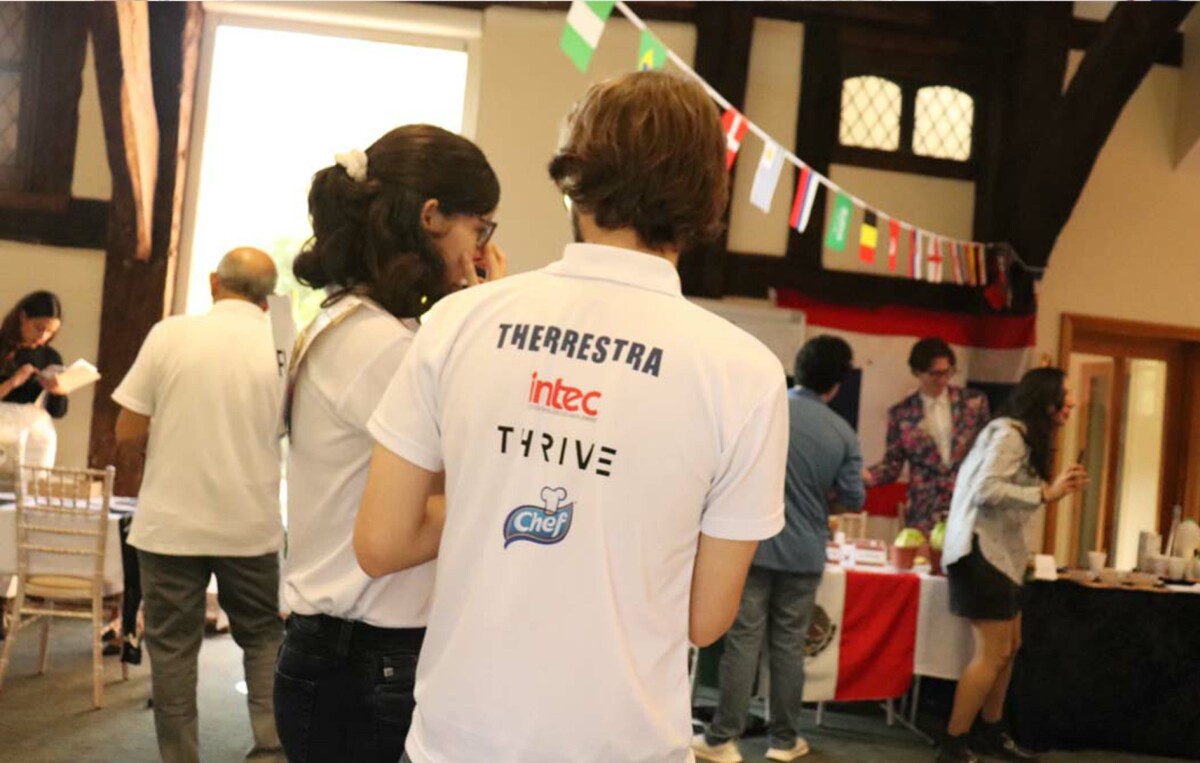 Therrestra supports Intec students in the Hult Prize
A group of students from the Technological Institute of Santo Domingo (INTEC), raise our flag in England, representing the Dominican Republic in the Hult Prize 2021, the largest business competition for students in the world.
As a result of their efforts, they received an honorable mention and were invited to take part in a special exhibition at the United Nations.
We are proud that young Dominicans work in the development of our country, especially in environmental preservation.
Author: TH Comunicaciones team