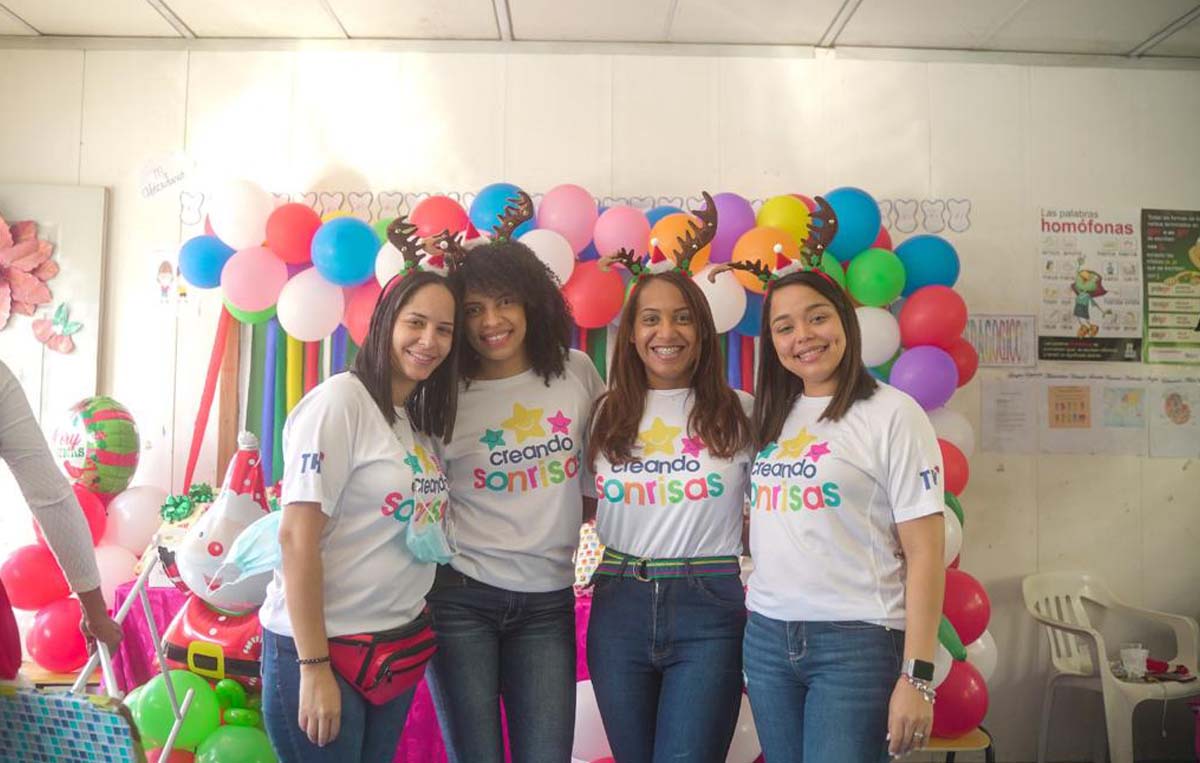 TH Creating smiles
It is a privilege for Grupo Therrestra to be able to continue creating smiles year after year. On this occasion we shared with the children of the María Yolanda Almánzar School, Las Lagunas and Pedro Antonio García Ruiz School, Los Cercados, Moca.
Part of the #TeamTH made sure to bring joy, create smiles and share quality moments with the children of these schools.
Our gratitude to both institutions for receiving us.
Author: TH Comunicaciones team