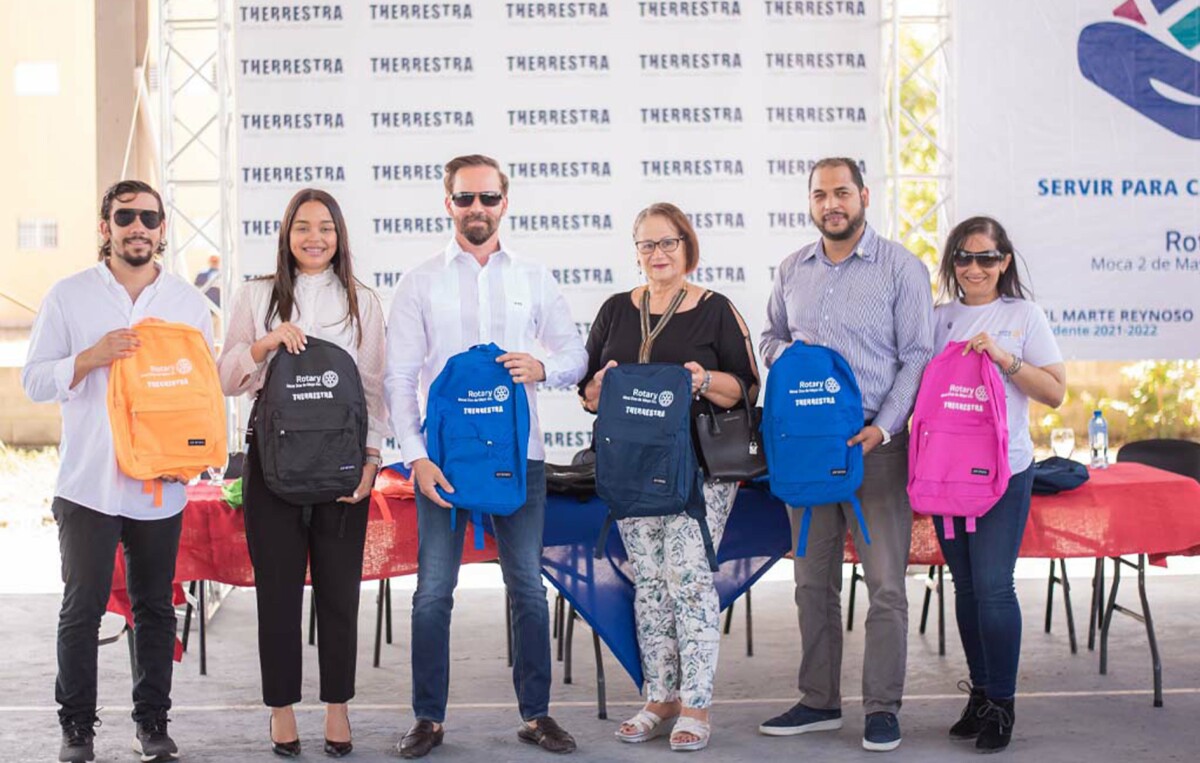 Grupo Therrestra delivers kits of school supplies in the Espaillat Province
Delivery of a kit of school supplies to children from different communities in the Espaillat province.
We thank @ rotary_m2minc for allowing us to Serve to Change Lives. Contributing to the integral development of Dominicans, especially in the education of the youngest, is something that motivates us every day.
Author: TH Comunicaciones team